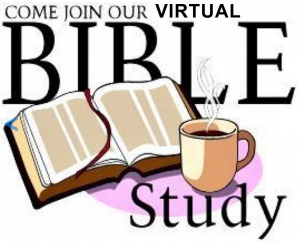 For anyone interested in learning more about the Bible, Gene and Shellie Blair lead a virtual session at 7:00 pm Tuesday evenings. This is a one hour session that uses the Internet based Zoom virtual meeting platform. It is a great way to learn more about the Bible while enjoying the comfort of your residence or any other place you happen to be Tuesday evening.
The current focus is the "I Am Statements" of the Bible.
If you would like to be part of the Tuesday evening virtual Bible Study, please contact Gene Blair by filling out the form below and hitting the Send button.